Welcome to Our Farms - Contact Us
Phone: 602-699-4204 (text ok)
Email: Rooster@AzChickens.com
Phone: 602-699-4204 (text ok)
----
Hours:
Sunday & Monday 1 PM - 6 PM
Tuesday - Saturday 8 AM – 6 PM
Except Holidays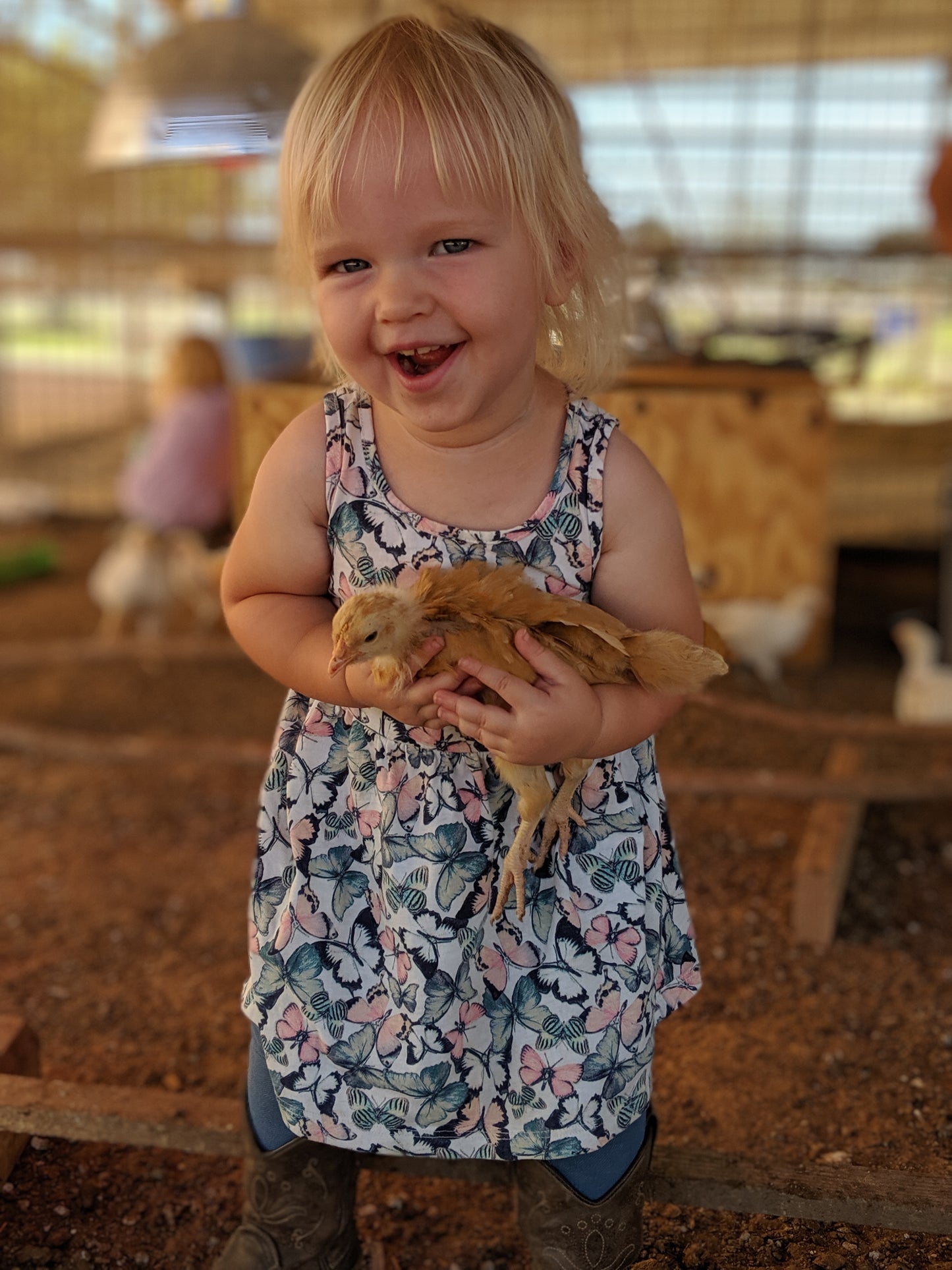 Thank you for stopping by!
We're excited to share our birds with you. We hope you are just as excited to receive them as we are to share them with you!