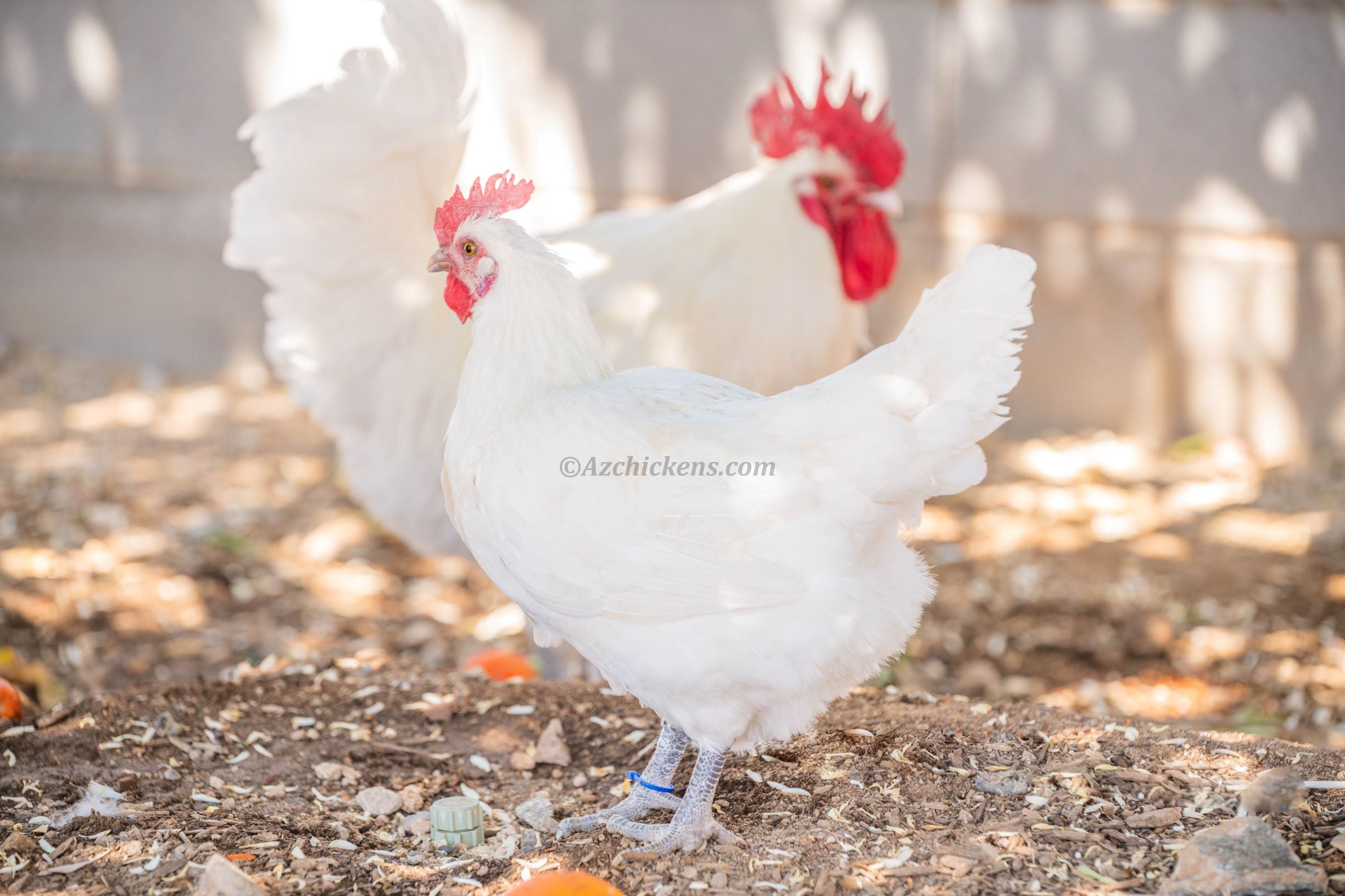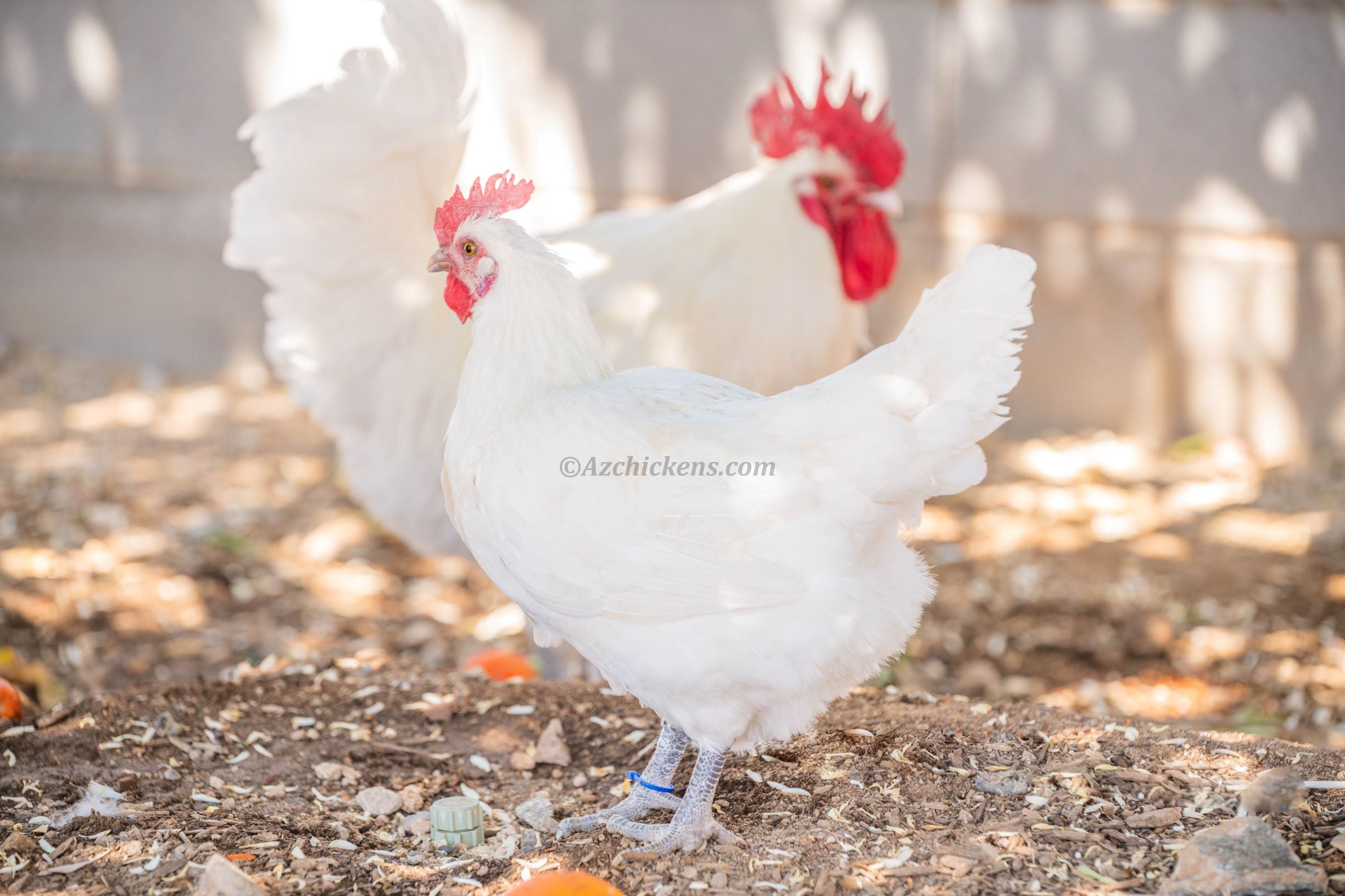 An egg-cellent layer for the family. Hens, chicks & more...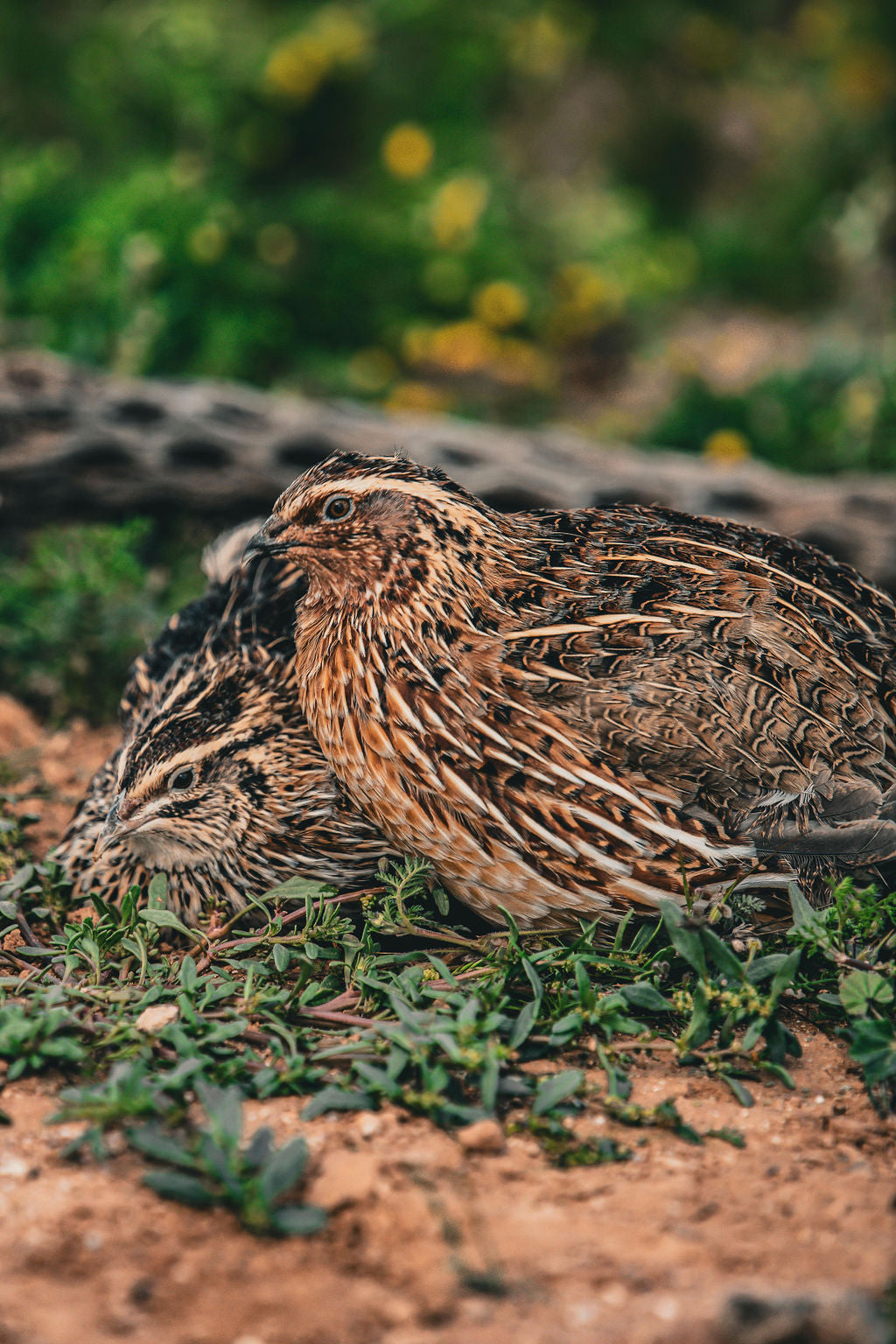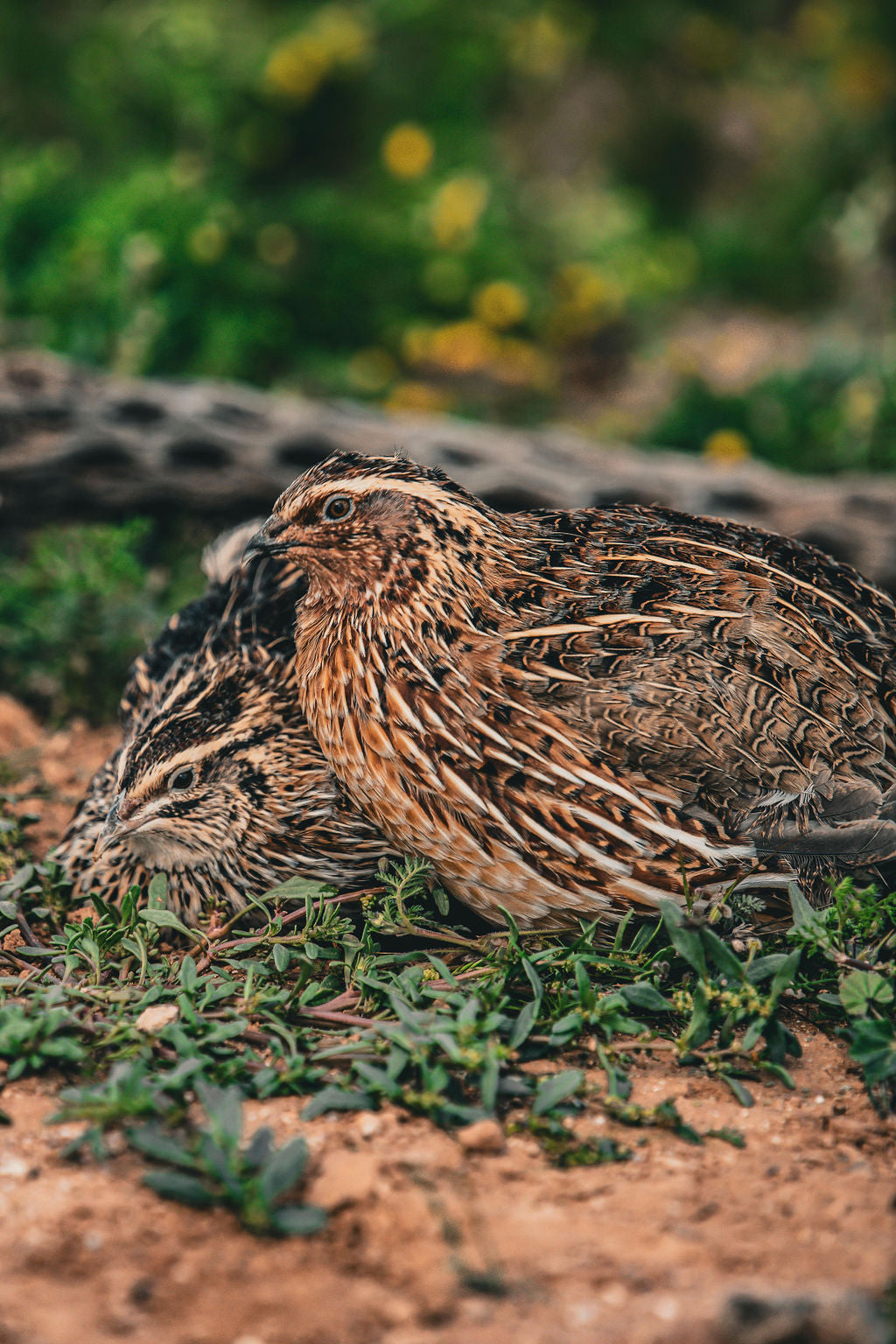 Quail eggs are perfect for your urban homestead
Purposefully Bred for Your Family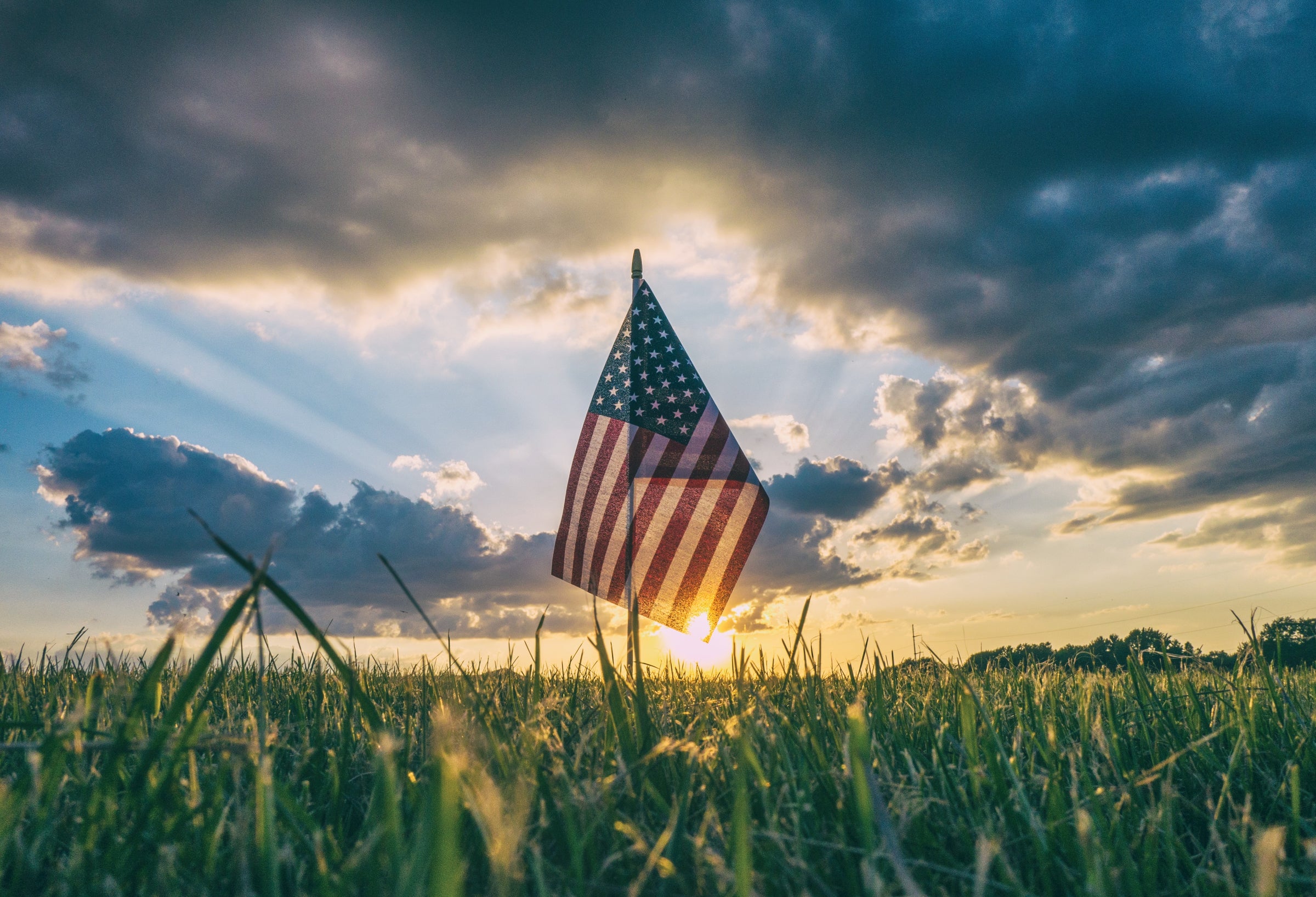 Local Community
We're honored to serve homesteaders, poultry enthusiasts, farmers and educators with farms located in Arizona & Texas.
We offer farm pick up or shipping for your order ... Have peace of mind with Live Chick Guarantee*!
Learn More
Thank You for Your Service!
We proudly offer 25% off to our military families, first responders and teachers with verified ID through GovX
Learn More
From Chicks to Fully Feathered Adults
We're Supporting Every Stage of Your Flock's Growth
AZ Chickens has joined forces to bring you the best birds, innovative equipment, supplies and organic supplements on the market, all in one place. Whether new to chickens or an experienced chicken keeper, AZ Chickens is by your side supporting your journey!
North Star Bresse
Blessed to collaborate with North Star Bresse to bring you the BEST American Bresse
Let customers speak for us
Rollout Nest Box
Rolls eggs safely away from hens & easy collection, even for kids
Shop Nest Boxes