Simple Pickup...
Order online to reserve your items, select "pickup" at checkout
Schedule an appointment to pickup.
email: rooster@azchickens.com
OR
text: 602-699-4204
See you at the farm
Things to know
Any of our products can be picked up at our farm near Surprise, AZ. We do not have official hours so all pick ups are by appointment only but we are available most days. We just ask that we schedule in advance to ensure we have your order ready and someone to meet you at our 'Drive Thru Pickup'.
The listed dates for each product variety on our website are a good indicator of availability so we recommend planning your pickups around that date.
You can order online to reserve your items and select "local pickup" at check out, then email us at Rooster@AzChickens.com or text us at 602-699-4204 for our address and to schedule your pickup. 

NOTE: Due to strict biosecurity requirements, we maintain a closed facility and are not able to provide tours of our farm.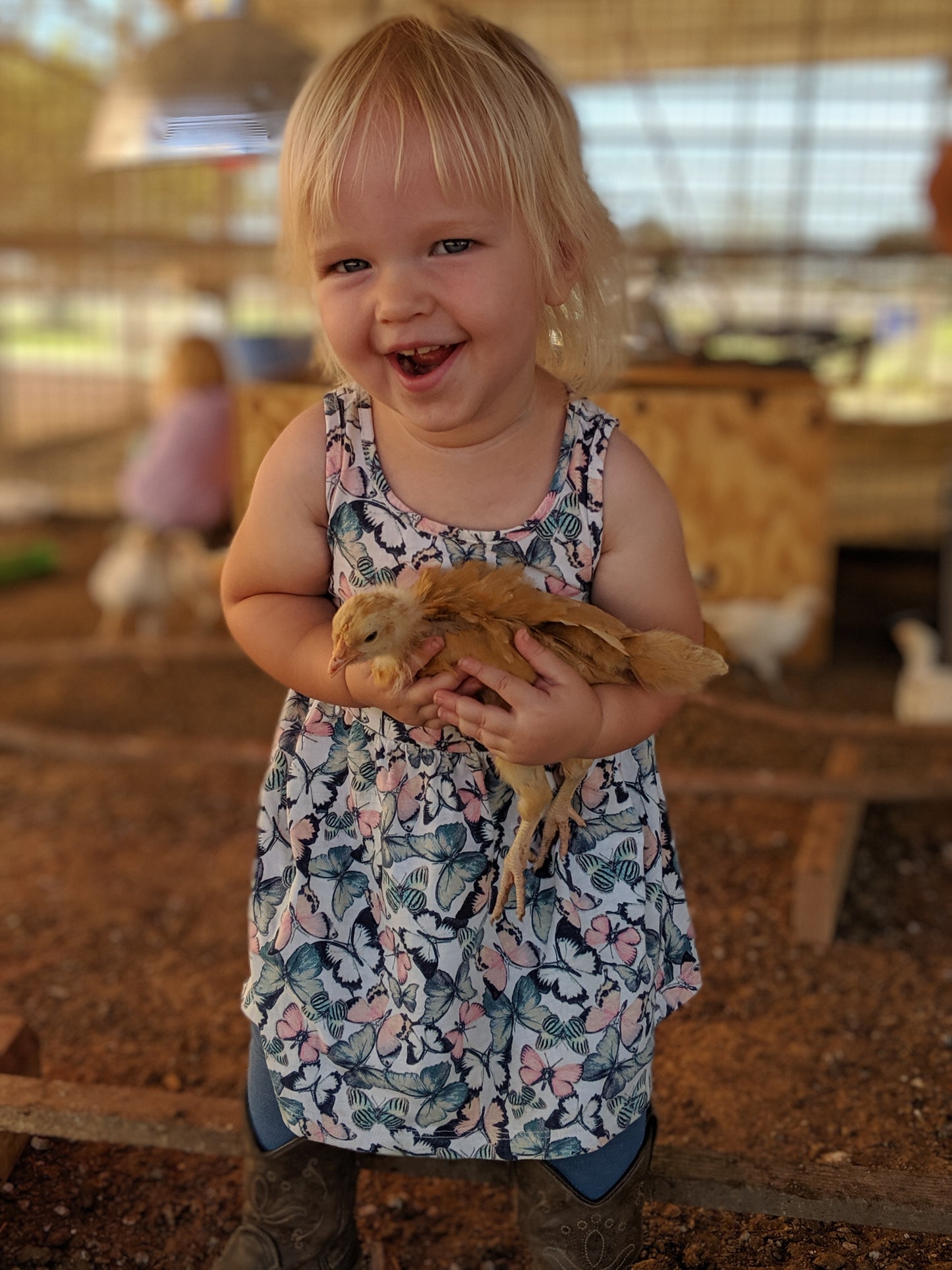 Prefer to have them shipped?
Az Chickens is a NPIP certified farm in two states. We can ship your order year round from the closest farm.
We're excited to share with you too!